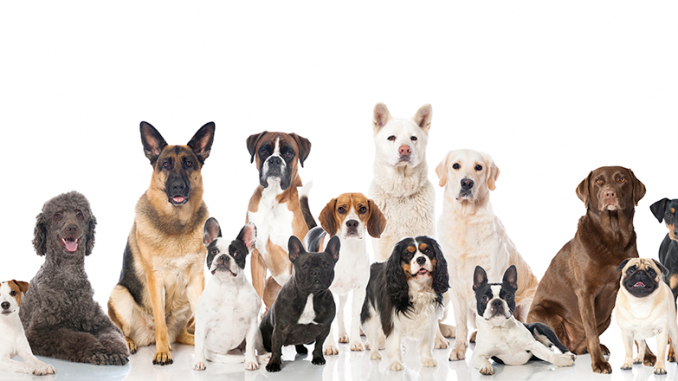 By Deborah Jeanne Sergeant
Why not let you dog do a little networking at an area dog park? According to our latest veterinarian telemedicine software, the region offers several places for pooches to play and socialize. Here are some nearby places:
• Wegmans Good Dog Park (2500 Cold Springs Road, Liverpool).
It boasts two fenced areas designated for large and small dogs. They enclose what amounts to a doggy playground with ramps, tunnels, bridges and other obstacles to explore. The park provides a water fountain and plenty of benches. Dogged walkers can also take their pooches on-leash along the five miles of walking paths along Onondaga Lake.
• Jamesville Beach Off-leash Dog Park (4110 Westshore Manor Road, Syracuse).
It isn't fenced, so bring only animals that obey on command. Labrador retrievers and other water-loving dogs will enjoy the chance to swim. It doesn't provide any obstacles or equipment, so bring along a flying disc or other favorite toy.
• Lakeside Dog Park at Emerson Park (6914 E. Lake Road, Auburn).
It provides an acre of fenced-in play for pups for off-leash time. The park divides the area into two zones, one for large dogs and one for small pooches.
• The Dog Park at Happy Tails Daycare and Pet Resort (11929 E. Corning Road, E. Corning).
It gives dogs the VIP treatment as a members-only park. While it lacks the doggy playground equipment of Wegmans Good Dog Park, Happy Tails provides an acre and a half of fenced open space. Access for a day is $5; monthly is $14.99 and annually is $150. Membership includes three dogs of the same household. Animals must be screened for membership, including vaccination and an assessment of socialization.
• Greece Canal Dog Park (241 Elmgrove Road, Rochester, 585-753-7275).
It requires registration before using the park. Unlimited access to this park, as well as Ellison Park (395 Rich's Dugway, Rochester), is $24 annually, so it's not a great deal if you're just passing through and want your dog to stretch his legs.
---
If You Go
To make your outing at the dog park fun and safe, keep in mind the following tips:
• Make sure you bring your dog on a leash with a collar or harness. Although dog parks feature off-leash play areas, you'll still need to walk your excited dog from the car to the fenced-in area.
• Do not open both gates at the same time.
• Only bring registered, well-behaved, well-socialized dogs that are up-to-date on their vaccination and flea and tick prevention.
• Make sure your dog wears his registration and vaccination tags on his collar.
• Keep your dog in the areas designated for its size if the dog park has "large dog" and "small dog" areas for the animals' safety.
• Don't offer food or treats to your dog in the presence of other dogs.
• Leave dog toys at home, since they can cause conflict with other dogs.
• Bring along a water bowl, especially on hot days.
• Supervise your dog.
• Do not forget to bring bags to pick up your dog's waste and do so promptly (which is part of supervising your dog).
• Watch for dog aggression signs, such as raised hackles, closed-mouth biting (as opposed to open mouthed "play biting"), deep growling and walking with stiff legs and raised tails. Happy, relaxed dogs wag, sniff each other and bark with a higher pitch.
• Intact males are more likely to cause fights, so watch out for them.